Search CrazyAboutTV for your
favorite show or your
favorite star!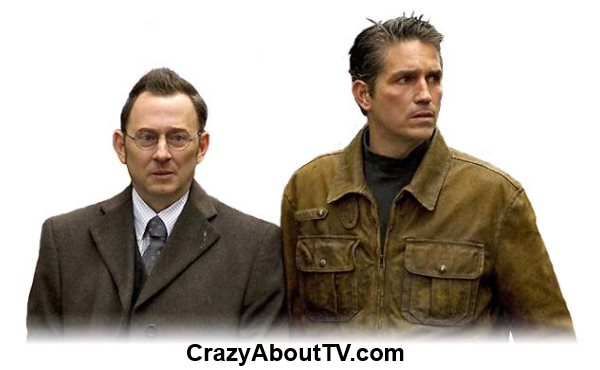 Series Description
The Person of Interest TV show is a 60 minute crime drama series with a sci-fi twist that premiered on September 22, 2011 on CBS. It's about a billionaire scientist who writes a computer program that picks out a group of people that will be involved in a crime in the future. Unfortunately, it can't tell you will commit the crime. The criminal's identity is hidden among that of the victim, witnesses and others somehow involved. So the scientist hires an ex-CIA agent who everyone thinks is dead to investigate all of those involved in the future crime in order to stop it from happening.
Person of Interest Cast
Jim Caviezel .... John Reese (2011-)
Kevin Chapman .... Detective Lionel Fusco (2011-)
Michael Emerson .... Harold Finch (2011-)
Amy Acker .... Root (2012-)
Boris McGiver .... Hersh (2012-)
Sarah Shahi .... Sameen Shaw (2013-)
Taraji P. Henson .... Joss Carter (2011-2013)
Robert John Burke .... Officer Patrick Simmons (2012-2013)
Person of Interest Trivia
Prior to the premiere of Person of Interest CBS reported that test audiences rated the pilot higher than any other drama pilot in fifteen years! One CBS executive said that it had a "crazy broad appeal you don't usually see". They are so sure that the series will be a hit that they are giving it the time slot that their hit series, "CSI" has had for the previous ten years! CSI fans need not worry though. Their series is simply moving to Wednesdays at 10/9 central.
Find Thousands of
Your Favorite
Shows

By Starting Letter
A B C D E F G
H I J K L M N
O P Q R S T U
V W X Y Z
Thank you for visiting our Person of Interest TV show page!
Copyright © 1997-Present CrazyAboutTV.com
All rights reserved