Search CrazyAboutTV for your
favorite show or your
favorite star!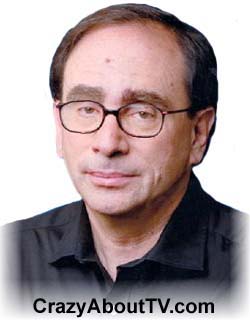 Series Description
The Nightmare Room TV show was a 30 minute horror series on the WB Network (now the CW Network)
The Nightmare Room Cast
R.L. Stine .... Narrator
Episodes List With Original Air Dates
The First And Only Season

Don't Forget Me (8/31/2001)
Scareful What You Wish For (8/31/2001)
The Howler (9/29/2001)
Tangled Web (10/6/2001)
Fear Games (10/13/2001)
School Spirit (10/20/2001)
Full Moon Halloween (10/27/2001)
Four Eyes (12/1/2001)
Locker 13 (12/8/2001)
Deat Diary, I'm Dead (2/2/2002)
My Name Is Evil (2/16/2002)
Camp Nightmare - Part 1 (3/9/2002)
Camp Nightmare - Part 2 (3/16/2002)
Find Thousands of
Your Favorite
Shows

By Starting Letter
A B C D E F G
H I J K L M N
O P Q R S T U
V W X Y Z
Thank you for visiting our The Nightmare Room page!
Copyright © 1997-Present CrazyAboutTV.com
All rights reserved