Search CrazyAboutTV for your
favorite show or your
favorite star!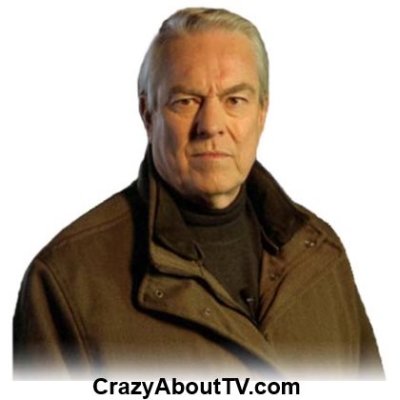 Series Description
Cold Case Files was a 60 minute crime/documentary/reality series that aired on A&E for 80 episodes from 1999-2006. It featured murder cases that were solved years after they occurred. Most of them were solved using advanced forensic techniques that weren't available when the murder happened. DNA evidence was often one of those techniques although psychological profiling and finding new witnesses were also often employed.
Cold Case Files Cast
Bill Kurtis .... Host
Cold Case Files Trivia
Episodes of Cold Case Files first appeared on A&E as select episodes of the series, "Investigative Reports" which aired from 1991-2004.
Cold Case files returned to A&E in 2017 for 10 episodes and again on August 20, 2021!
A&E claims that Cold Case Files is respected so much by law enforcement that its episodes are used to train detectives!
Cold Case Files was nominated for "Outstanding Nonfiction Series" Emmys in both 2004 and 2005.
Find Thousands of
Your Favorite
Shows

By Starting Letter
A B C D E F G
H I J K L M N
O P Q R S T U
V W X Y Z
Thank you for visiting our Cold Case Files page!
Copyright © 1997-Present CrazyAboutTV.com
All rights reserved