Search CrazyAboutTV for your
favorite show or your
favorite star!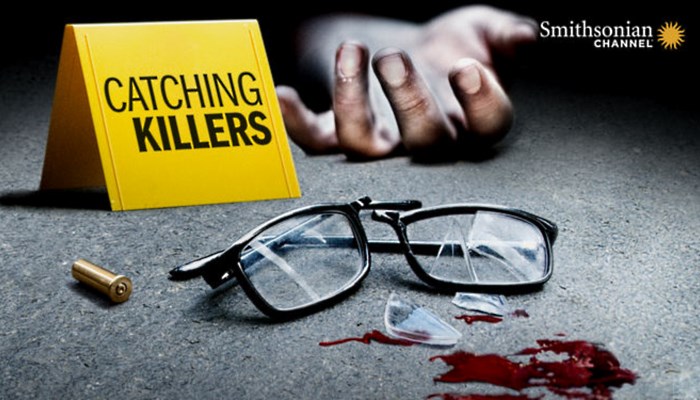 Series Description
Catching Killers is a true crime series that premiered on Netflix on December 8, 2021. It highlights two cases of murder from around the world per episode and features the activities of police and prosecutors that lead to the arrest of the murderors.
Catching Killers Cast
Written and Narrated by JJ Holoubek
Find Thousands of
Your Favorite
Shows

By Starting Letter
A B C D E F G
H I J K L M N
O P Q R S T U
V W X Y Z
Thank you for visiting our Catching Killers TV Show page!
Copyright © 1997-Present CrazyAboutTV.com
All rights reserved