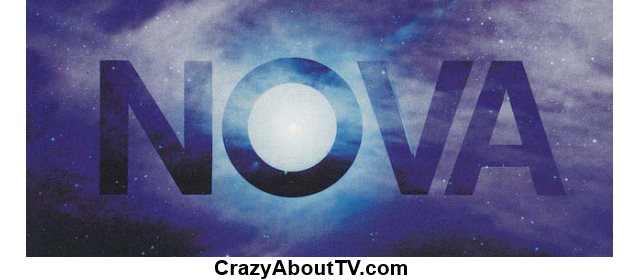 Series Description
NOVA is a 60 minute educational science series on PBS that delves into a different area of scientific discovery each episode. If you want to be aware of the latest knowledge in space exploration, physics, global warming, medical techniques, evolution, animal intelligence or any of a multitude of other areas, this is the show for you! These often complicated areas of interest are explained in a way that's both entertaining and easy for the scientifically untrained person to understand.
NOVA Trivia
NOVA is produced by WGBH Boston.
NOVA is viewed by an average of five million fans per episode!
NOVA has won a huge number of awards including many Emmys, Peabodys, CINEs, Audubons, American Film Festival Red Ribbons and numerous others.
Nova premiered on March 3, 1974. It was created by Michael Ambrosino who got his inspiration for the series from the BBC 2 television series Horizon.
The first episode was actually a rebrodcast of an episode of Horizon.
Find Your Favorite Shows From Our List Of Thousands!
Thank you for visiting our NOVA on PBS page!
Copyright © 1997-Present CrazyAboutTV.com
All rights reserved